RoCE is RDMA over Converged Ethernet
The Enterprise Solution for The Future of Data Centers
Today's dynamic, evolving enterprise data centers
require high performance technologies like RDMA
to support increasingly data-intensive applications
and the move to hyperscale deployments.
Data centers are undergoing epic migration from
workloads hosted on high end servers and storage
to distributed computing.
RoCE utilizes RDMA to enhance infrastructure
solutions for hyper-converged data centers,
cloud, storage, and virtualized environments.
RoCE is the most widely deployed standards-based
RDMA over Ethernet solution.
RoCE is tremendously beneficial to the speed
and performance of cloud platforms, not just through
network improvements, but through the CPU savings
organizations will see.
RoCE solves challenges of processing massive
amounts of data in hyperscale networking
environments.
The RoCE Initiative provides education and resources for the networking community and drives broader awareness surrounding end user demands for today's next generation data centers. Technical education and reference solutions for high performance, low latency Ethernet data centers are available through our RoCE Education page.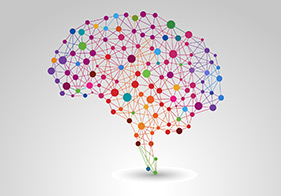 IBTA to Feature Optimized Testing, Debugging Procedures Onsite at Plugfest 31
The IBTA boasts one of the industry's top compliance and interoperability programs, which provides device and cable vendors the opportunity to test their products for compliance with the InfiniBand architecture specification as well as interoperability [...]
InfiniBand and RoCE to Make Their Mark at OFA Workshop 2017
The OpenFabrics Alliance (OFA) workshop is an annual event devoted to advancing the state of the art in networking. The workshop is known for showcasing a broad range of topics all related to network technology [...]
Supporting Members
The RoCE Initiative is an education and resource program of the InfiniBand Trade Association.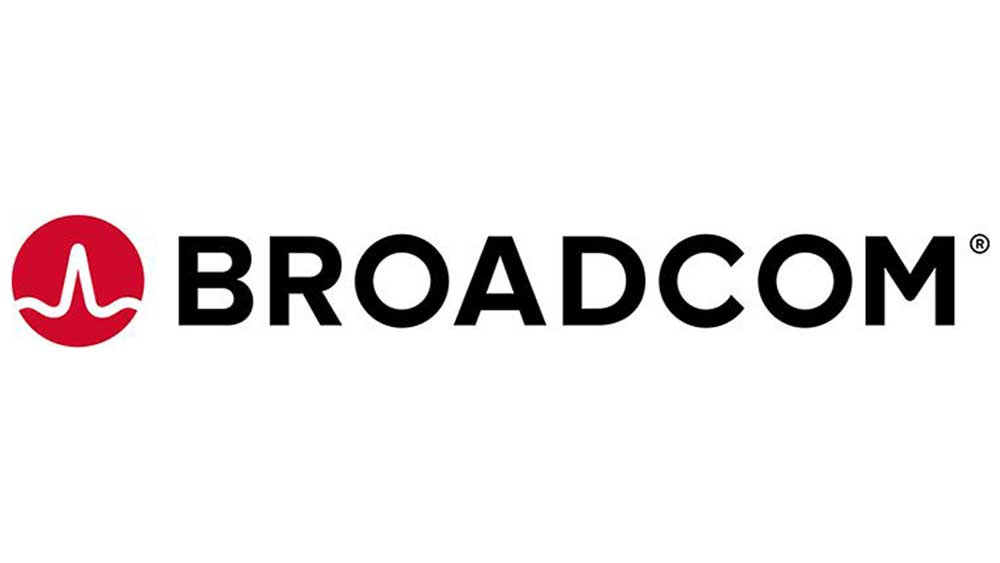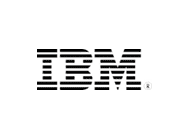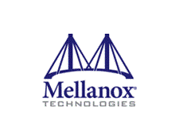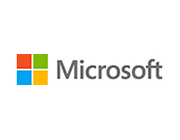 Be a Part of RoCE Initiative
Join our Ecosystem of leading companies coming together for the future of Enterprise Data Centers.